Organizing More Traffic to Your Website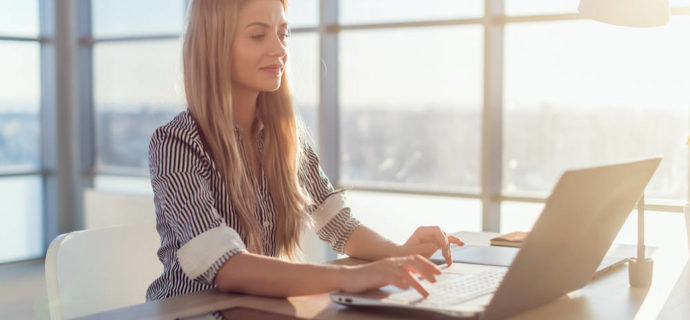 For the vast majority of online businesses and remote freelancers, the website is going to be one of the primary tools, if not the main one, when it comes to getting new business. As such, you need to make sure that you're able to actually get people onto your site. What's more, you need to make sure that the people visiting your site are those who are actually more likely to convert.
Here, we're going to look at some of the most effective methods of driving meaningful traffic to your website.
Social Media
First of all, never underestimate the effectiveness of simply telling people to click on a link. If you don't have a social media account tied to your business now, then you should make sure that you establish one. Social media marketing gives you the chance to build a rapport with your followers and network before you encourage them to click a link that leads to the website. Of course, it's important to have a decent post or landing page on the other side of that link to keep it relevant to their interests, as well.
Advertising
Direct advertising is still one of the most effective ways of getting eyes on the products and services that you offer. There a lot of different ad spaces you can use online, but Google Adwords is one of the most widely used simply due to the fact that everyone uses the search engine. Furthermore, it's connected to a wide range of visual display ad spaces through the net. Consider using Google Ads scripts today to make sure your website gets out there. Good scripts can help you better manage your budget and target the people most likely to convert.
SEO
Advertising doesn't work all the time. There are some people looking for a solution who don't want to be marketed too. Organic marketing like search engine optimization is all about reaching those people. It's less interruptive than advertising, while also better at targeting those who are specifically looking for the kind of solutions that you're proposing. It just happens to be a lot slower than advertising for, for that reason, it's best to rely on a mix of the two practices.
Content Marketing
The power of a good blog post isn't something to turn your nose up at. If your target market sees a headline that grabs them by addressing their exact problems, then you're likely to get a click from them. Content marketing is a vital part of any social media or search engine marketing campaign. You can also use it to build up the brand and have it feature in different places. For instance, writing a guest piece for a well-known publication or blog gives a little prestige to your own brand as well as building links to your site.
Of course, once you get people on your website, it has to do the job of selling them on your products and services. Getting them there is only the first step, don't skip the steps of making your website effective at its job.
You might also like