How to Make Your Online Business Credible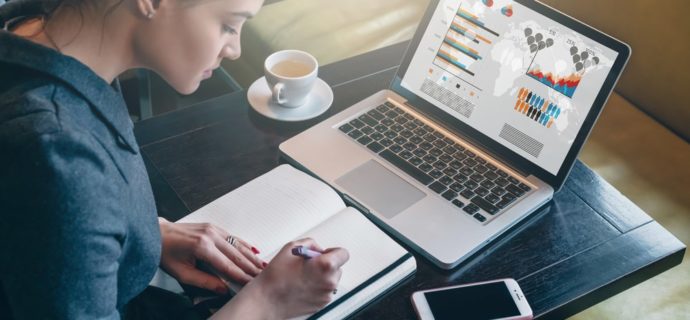 If you would like to make the most out of your online business, you will sometimes need to work harder than established companies with an office. You might be just as good at your job as people who are offering the same services from their office, but you will need to improve your credibility and reputation. No matter what you do, you will need to stand out and showcase your talent. Investing in your branding is one of the things that will help you take your business to the next level.
Managing Your Reputation
If you are a freelancer, or working from home, providing consulting services, chances are that you will need to compete with hundreds of similar businesses in your area. That is why you will have to stand out through your unique selling proposition. This will help you find your ideal clients, and get better feedback and customer satisfaction. That, in turn, will result in a better reputation in your marketplace.
Automation
There are some things you should automate in your business. Following up leads might  be some of the tasks you don't particularly enjoy, but an autoresponder sequence will help you stay in touch and convert leads into sales without ever having to pick up the phone. What you are missing when it comes to a marketing department and an admin team, you can make up for using advanced technology.
Clear Processes and Policies
No matter how small your business is, you will need to create clear policies and processes. Always be very specific when starting to work with a new client. It is always better to underpromise and overdeliver than the other way round. You should also have a system and a workflow management software, so – when you are ready to outsource – you can ensure that all your clients are getting consistent quality service. Check out https://www.templafy.com/ to find some simple branding tools.
Social Proof
When your marketplace and office is the internet, you will need to get people to know, like, and trust you without meeting them in person. This is one of the greatest challenges online marketers and business owners face. Collect feedback, talk about how you work, give people behind the scenes information, and showcase your talent and results. This will work like social proof, and increase your conversion rates significantly.
Cut Back Hassle Elsewhere
Every business comes with hassle, even when you're online only! After all, you don't actually live in the net, and you have to conduct your services from somewhere. And when this place isn't up to scratch, your online efforts are going to suffer.
Let's say the office you're working from is in disrepair; be sure to get in touch with services like glass scratch repair for cracked windows or draughts that are costing you money, simply because this will take your attention off of the online world. You've got to be in it to win it, and part of that means having a comfortable and safe workplace to make use of.
Don't Undercharge
If there is a common trait among online startups, it is that they undervalue their time and skills. You might be operating in a highly competitive niche, but this doesn't mean that you should make less than the minimum wage. Set a target for how much you would like to earn a day, and this will help you find the right price levels to enter the market at.
Credibility is one of the most important business assets you can create when running a company online. Make the most out of the branding and marketing tools out there, and use social media to create social proof and communicate your unique selling proposition.
You might also like