Three Tricks to Grow Your Business Quickly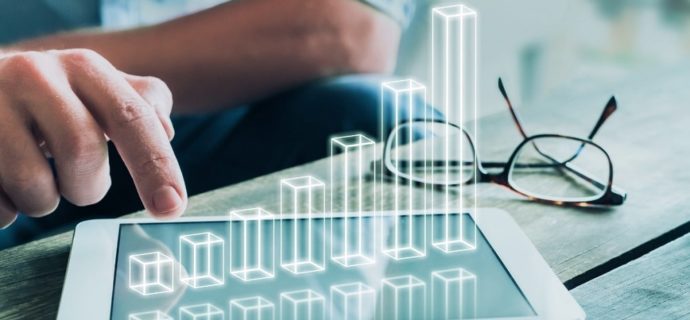 Business expansion is often tied to business longevity, as you must continue growing to remain relevant amongst your consumers. After all, customers are always looking for the next best thing – be that a new product or a more convenient way to shop. Failing to innovate means that you're running the risk of losing out to your competition.
With that in mind, here are three tricks you can use to grow your business quickly. 
Hand Over Your Marketing to the Experts
Working with a white label digital marketing agency will provide you with the tools and insight you need to put your brand on the map, without having to spend hours pouring over confusing data or trying to pull together interesting or dynamic social media posts. This is because it puts your digital marketing campaign directly in the hands of marketing experts, who know how to bring in results – whether you're looking to increase web traffic through SEO-friendly content or improve brand visibility by posting social media content that will receive excellent engagement. 
Understand Your Customers Inside and Out
The easiest way to grow your business is to focus on building a solid customer base. This is because increased custom means that you'll earn more money, which you can then reinvest into other areas of your business. A loyal customer base also means that you can expect a more steady stream of sales throughout the year, as opposed to sporadic, one-off purchases. 
Thankfully, growing your customer base and inspiring loyalty does not have to be a cause of stress, it simply requires you to have a clear understanding of who your customers are. This will help you determine what they want and need from your business so that you continue to fulfill (or exceed) their expectations. One way in which you could achieve this goal is by hosting focus groups, or asking for feedback from your customers after they have made a purchase. 
Invest in Your Employees
Your employees are also instrumental in the growth of your business, especially those in customer-facing roles. As such, it's important that you invest in your employees and their happiness. This creates the perfect working atmosphere, where staff are focused, attentive and productive. It also improves employee retention rates, so that you are not constantly losing time and money to the complicated recruitment process. 
Investing in your employees should begin during the onboarding process, such as through induction training, but should continue throughout their time with your company. For example, you could sign them up for additional training courses that refine their skills and provide them with opportunities for professional development. You should also ensure that you offer plenty of benefits so that working for your company is a worthwhile endeavor. You should also ask for regular feedback from your employees, as their happiness is just as important as customer feedback. However, you may want to provide them with the opportunity to submit feedback or concerns anonymously, as they may otherwise feel anxious about speaking freely. 
You might also like