Common Questions for First-Time Entrepreneurs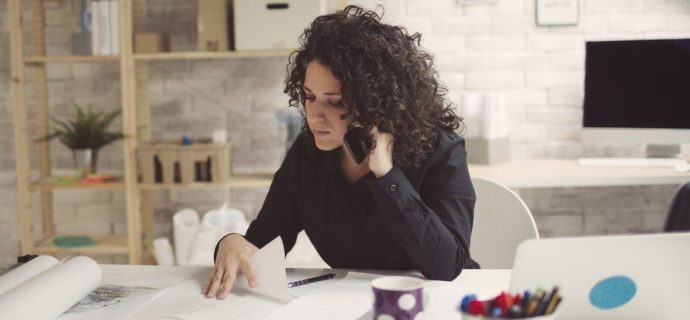 Starting up a business is hard work. There is so much that you need to know, and if you are not careful you will find yourself becoming swamped by all of the things that you need to do in order to keep it afloat.
Before you start, it is really going to be a good idea to go through some of the concerns and questions that you have about running a business, so that you start out with the best mindset and feeling as ready as possible. To help you out with that venture, we have compiled here a few of the common questions that first-time entrepreneurs tend to ask.
Do I Have To Register My Business?
It is not uncommon for people to wonder whether or not they have to register their business at all. Sometimes, people might feel that there are certain businesses which do not apply here, or that as long as you are not earning anything yet – or below a particular threshold – then it doesn't matter. However, that's not the case: in all cases, you will have to register your business with the government so that they know that you are in operation, and so that you can pay taxes on your earnings.
Does My Business Need an Official Address?
No matter where your business is located, you will need to make sure that you have informed the authorities that it is a place of business. That is true even if your office is merely your own home, or a shed in your garden – or if you are using a co-working space. All businesses need a registered office address, as there has to be somewhere that official documents can be sent to. What's more, you will need to display a sign indicating the name of the business on the outside of the building – unless it is your home, in which case this does not apply.
What Taxes Do I Have to Pay?
Something that a lot of people are going to struggle with in particular is making sure that they are paying the right amount in taxes. After all, if you don't do that then it is only going to mean that you struggle to keep it all together, and you could end up in trouble with the taxman, which is not a position you want to be in ever. It's therefore important to make sure that you know what taxes you are required to pay. In most cases, that will be corporation tax, as well as any income tax on what you earn from the business personally. Be sure to register and to do your tax return in good time, so that you don't suffer any huge surprises.
What Kind of Structure Should My Business Have?
This complex question is something that only you can answer, but it is helpful to know what your options are so that you can do so. You might be thinking of a sole partnership, which is where it is only you in the business – or a limited liability corporation might be more suitable. It's all about doing your research.
You might also like