Using Different Promotional Media for Your Services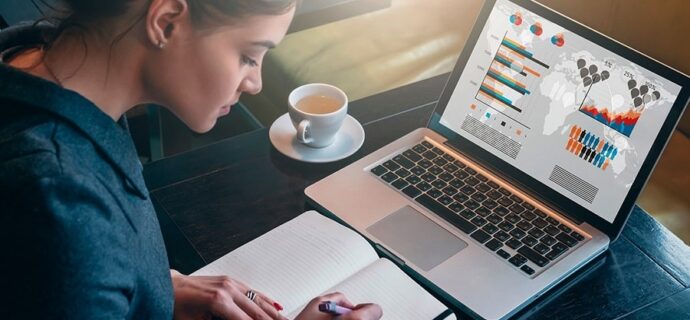 You can use different promotional media for your business and services. These range from relatively new methods to standard techniques that have been around for a long time. There are many media outlets to choose from. But here are some of the most widely used today.
Compelling Video Content
People like to watch videos these days. Every day, more than 3.5 million new videos are added to YouTube alone. So, video is a great way to reach a large number of people. You also don't have to know a lot about digital information (read more). And you can use software like Adobe Premier, which is widely used in the business. But you can also use tools like Frame, Moovly, and Canva, which are available online. These also have an easy-to-use user interface.
Blogging, of Course
Blogs are an important business tool in the 21st century. If you don't have a blog, you could lose a lot of money. The good news is that it's easy to start a blog if you don't already have one. Blogs are made with great tools like Wix and WordPress. For example, Wix has tools for connecting to social media. For accurate data, you can also connect your blog straight to Google Analytics. Using data analytics, you can find important information like demographics.
Promotional Media Includes Social Media
Focus on social media content for your business if you want to stay in the game. Blogs aren't enough on their own. Every day, billions of people use platforms like Facebook, Twitter, and LinkedIn. Because of this, you can offer a better customer experience and make a lot more money. Like blogs, social media sites have tools for analyzing data that are unique to each platform. These are helpful when you want to come up with unique ways to sell your business.
Extra Audio Content
Audio material is overlooked. But it can give your users something helpful. It can also bring people to your site and add to the information you already have. This means that you can take advantage of the fact that there isn't much competition for audio material like podcasts. Like the other content on your blog, any audio content should be related to it and add something that your readers will find useful. Also, your audio content needs to be uploaded often.
Traditional Print Media
Print is still alive and well. And there is still a market for books and newspapers that are printed on paper. Using print media, you can reach a large number of people. You can run small or full-page ads for your business. You can even ask to write an opinion piece for a neighborhood paper or a publication in your field. This is a good way to reach people who are interested. For instance, write about your new machine in a magazine about process automation.
Summary
You can drive website traffic and increase business if you use different promotional media. You can reach a larger audience by varying your approach. Some are easier and more accessible. These include creating video content, audio content like podcasts, and using print media.
You might also like