Important Factors to Consider When Going Into Business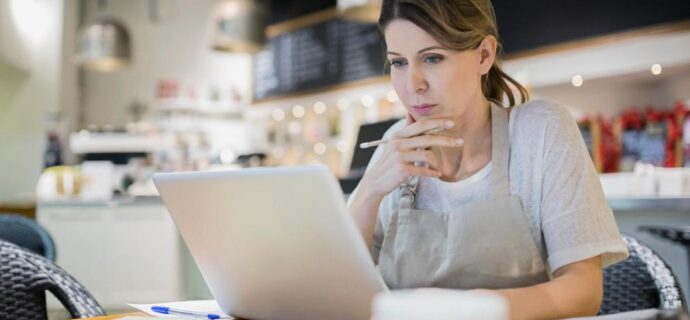 Starting a business is a huge undertaking. There are so many important factors to consider in order to give your business the best chance for success. From making a business plan and choosing the right business structure, to knowing your target market and finding funding, there's a lot to think about!
In this post, we'll discuss some of the most important considerations when starting a business. By taking the time to plan and research before diving in, you'll be setting yourself up for a much smoother ride down the road. So let's get started!
Important Considerations to Make
Creating a business plan
The first and most important factor to consider when starting your own business is making a detailed business plan. This document will serve as a roadmap for your company and will be essential in order to secure funding from investors. Include in your business plan a description of your product or service, your target market, and your marketing strategy. Also, be sure to do research on the industry you are entering and provide financial projections for your business.
Choosing the right business structure
Another key consideration when starting a business is choosing the right legal structure for your company. The four main types of business structures in the US are sole proprietorships, partnerships, limited liability companies (LLCs), and corporations. Each type has its own advantages and disadvantages, so it's important to choose the one that makes the most sense for your particular business. 
For example, if you are starting a small business with just a few partners, then an LLC might be the best option. But if you are launching a major new product or service, then you might want to consider incorporating as a C-corporation. You might also want to consider starting a franchise if you want less work to do in terms of getting the business off the ground. Franchise Direct can help you with that.
Knowing your target market
Another critical factor to consider when starting a business is knowing who your target market is. Who are the people or businesses that will be most interested in what you have to offer? What needs does your target market have that you can address with your product or service? Once you identify your target market, you can start developing marketing strategies specifically tailored to them.
Finding funding
One of the biggest challenges facing any new business is finding enough funding to get off the ground. There are several options available to entrepreneurs looking for start-up capital, including loans from friends or family members, bank loans, venture capital, and angel investors. Each option has its own pros and cons, so it's important to do some research before making any decisions. In general, though, it's always best to try to secure as much funding as possible before launching.
If you take the time to consider all of these factors before starting your business, you will be in a much better position to succeed. So take the time to do your research and planning, and then go out there and start your own business!
You might also like