Let's Make Your Business More Attractive to Employees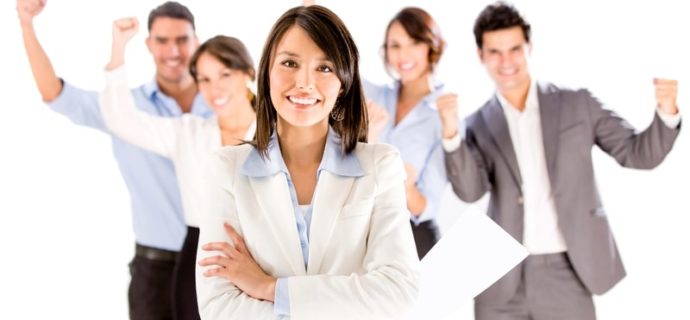 Are you thinking about the best ways to make your business far more attractive to your employees? This is a key consideration because if you don't do this, then you are going to struggle to find the level of innovation and new ideas that you need in your business model. Here are a few of the best options that you should keep in mind when you're trying to get employees on board.
Think About the Environment
First, you should consider your office environment. It's important that your office looks like a great place to work. This is something that employees are going to notice as soon as they show up for an interview. It's also worth thinking about investing in ergonomic styled furniture. Essentially, this means that you will be able to keep your employees comfortable and free from issues like repetitive strain. As well as potentially hurting your team members, this could cause your levels of efficiency to come crashing down. So, it's going to hurt your business in a larger sense. A commercial fitout will guarantee that you have the perfect setup for your team.
The Right Culture
As well as the right environment, you should consider whether you have the key elements of an office culture. What does this mean? Essentially, you should ensure that people feel comfortable operating in your business on an emotional level. They should feel connected to other team members and supported by you as their employer. You might also want to think about giving them time to connect outside of the business day. You can do this by arranging fun activities that they are sure to enjoy.
Is It All About Pay?
It's important to realize that it's not all about pay for employees. However, it would be foolish to imagine that they don't take how much you are offering into consideration. They definitely do and they want to make sure that they are at least getting paid a fair amount. If you want to make sure that this is the case, then you need to research the averages of the industry and the roles that you are filling. It could also be worth making sure that you are paying a little over what other companies are offering to give a final push some employees will need.
Other Incentives?
Besides pay there are definitely other incentives that you can explore and that will be incredibly attractive to a potential employee. One example would certainly be a company car. This makes life far easier for your employees in the long term. You could also consider exploring the possibility of health insurance or even support for the right pension scheme. A high quality private pension scheme could be incredibly useful to employees, particularly if you're hoping to get young blood onto your business team.
We hope this helps you understand some of the best ways to attract the right employees to your business. If you take the key steps here, you will be able to make sure that you get the best team members who will be able to take your company to the next level.
You might also like