4 Ways To Earn Extra Money This Autumn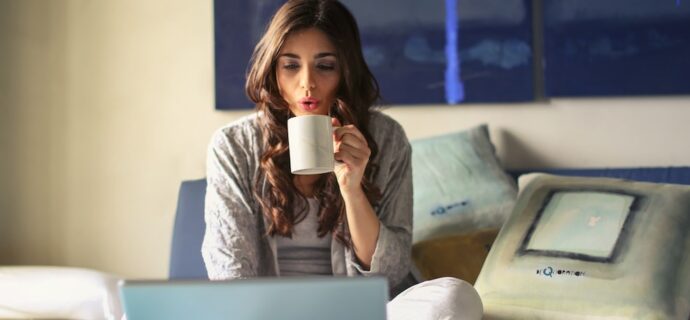 Following the events of the past couple of years (remember the pandemic?) and in light of the global energy crisis, it's important to keep an eye on your cash now more than ever. Prices and inflation may continue to rise, leaving many with less disposable income than they're used to. Many people will find themselves looking for ways to make some extra money as the months get colder and the (expensive) festive season looms in the distance. Chances are, if you've come to this page, you're in the same boat. So, for four ways to earn extra money this autumn, read on! 
Hopefully, this article has provided you with some inspiration for how you can make some more money this autumn. There are lots more opportunities for making extra money this autumn – such as reviews, babysitting, or blogging. Whatever it is you choose, if you put your heart and soul into it then you'll be in a good position. Good luck! 
You might also like