How to Save Money on Your Car Expenses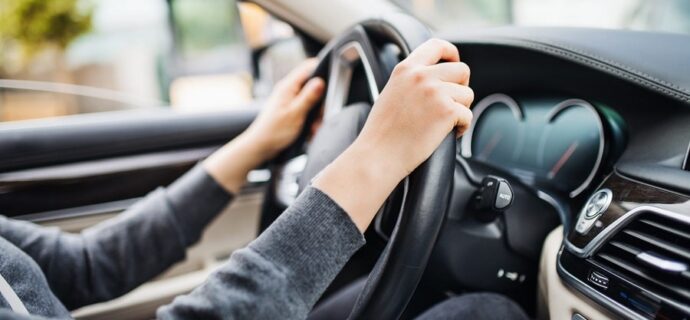 Vehicle expenses can sometimes seem excessive, and yet most of us couldn't live without a car. The good news is there are plenty of ways that you can reduce your vehicle expenses, and start making savings. Take on board the following pointers, to save money in no time.
Drive an Electric Vehicle
According to Energy Sage, electric vehicles cost less than half as much to operate as gas-powered cars. The average cost to operate an EV in the United States is $485 per year, while the average for a gasoline-powered vehicle is $1,117.' Additionally, 'electricity rates are much more stable than gasoline prices.' Gas prices tend to fluctuate over time, whereas electricity prices are more consistent. For some people, this means an EV car is easier to budget for. As well saving money, driving an electric vehicle will also help you to reduce your carbon footprint.
Apps for Your Car
There are a few different apps which can help you to save money on your car expenses. To get started check out:
GasBuddy: With the help of the GasBuddy app you can find the cheapest gas prices close by, so it's easy to save money. The app will monitor your driving habits, so you can drive smarter, and learn how to use up less gas. You can use GasBuddy to log gas fill-ups, report prices, learn about recalls, and access gas rewards.
Fuelly: Using this app you can track fuel economy, and keep maintenance records. Whether it's tire rotations or oil changes, you can log these using the app. Keeping on top of your vehicle maintenance can help to save you money in the long run. The app also provides charts for gas expenses and MPG.
The Best Car Insurance Deal
When was the last time you had a shop around for car insurance? If you've been with the same provider for a long while, the chances are you are missing out on savings. Take a look at a few new deals, and see if there are any discounts that you are eligible for. Providers offer a range of discounts, whether it's accident-free discounts, defensive driver discounts, or low mileage discounts. For some excellent deals and great prices take out car insurance with Call Wiser.
Regular Maintenance
Keeping up with regular maintenance checks will help you to ensure that your vehicle stays in great condition, improving the longevity of your car. Staying on top of small issues will mean that you avoid bigger problems in the long run, saving you money overall. Additionally, performing small fixes yourself can also help you to reduce costs. Whether it's changing fuses and fluid or pumping your tires, there are many small maintenance issues you can teach yourself.
From your car expenses to your household budget there are plenty of ways to manage your money better. Create a budget for your car expenses, and set yourself goals to help you save.
You might also like