It's Good to Save. Here's How to Do It…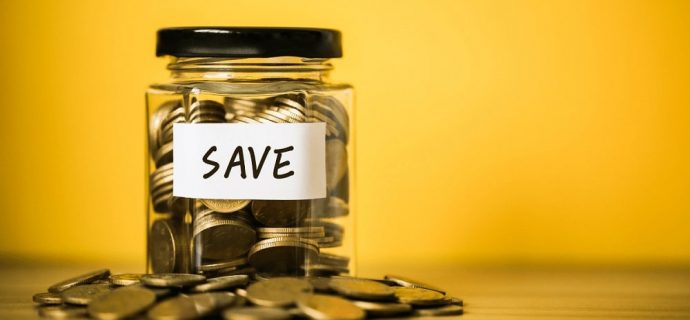 Everyone should, if they can, put money away for a rainy day. In simple terms what we are talking about when we speak of savings is the difference between our income and what we spend. If we are able to save then our wealth increases with every pay check. Simple.
But there is a difference between just saving and saving efficiently. To do the latter we need to be constantly reviewing how we save, and considering whether there might be better ways which deliver more interest, or better results.
The fact is that better deals and rates come onto the market all the time, and quite often existing providers rely on their customers not to take advantage. Indeed it is not unusual for a new investor to be offered rates that are favorable by comparison with those that you, a loyal and long-serving customer, will be getting.
Check out the Competition
It is always a good idea to perform a regular review of your savings, and to check out the competition to see what other providers might be offering. If needs be take advantage of deals and special offers to transfer your investments to a place where they are going to attract better dividends. Being loyal to your existing bank or building society is all very fine and noble, but if they are offering favorable terms to newcomers that are not available to you then it would appear your loyalty is not being reciprocated.
Another thing always to be mindful of is whether you are saving in the most tax-efficient manner. Certain types of policy may be designed to minimise your liability and it can be a good idea to acquire an understanding of how these things work. An ISA can be an especially attractive option in this regard.
You might also like