A New Career in a New Town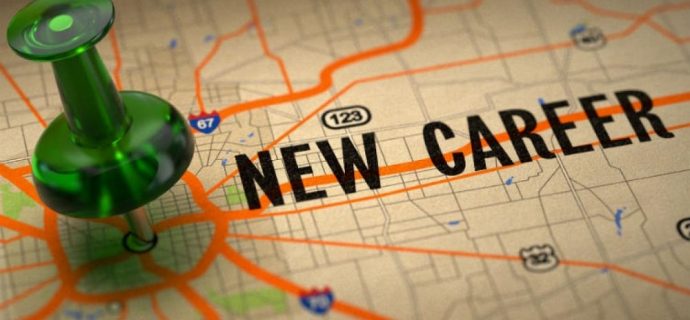 There are a number of valid reasons for relocating a business to a different place. Such issues as the proximity and character of a target market, the availability locally of labor with the requisite skills, the relevance to a specific area of a particular service or product, simple considerations of cost and whether or not you are able rent suitable property – all of these and more weigh in to the big decision that is whether or not to move. But another reason for moving on could be the opportunity presented by the demise of your old firm, for whatever the reason that that may have happened, and the desire to start again somewhere completely different with a new business idea and a new business.
If you've managed to amass a bit of capital from the earlier project, that itself could be all the inspiration you need to look elsewhere for a new beginning. You could engage a company like https://www.mybekins.com and set up in Californian sunshine away from all the drudgery and conflict of your previous existence, taking with you your experience and your ideas, not to mention your desk and chairs, but not your old worries. What's not to like about that?
Many Factors Can Influence Your Decision to Begin Anew
The influential Entrepreneur.com cites labor and workforce issues as being the primary factors influencing a change of location, but they are not the only ones – particularly when you are starting up a new business. You may indeed be moving into the United States from another domain, such as Canada. In such an instance, as the tax software giant Quickbooks points out, it might be all about the size of the market. Not only does it have a vastly bigger population, but the US is also home to the largest consumer market in the world by a very considerable distance.
Probably the most important thing is not why you are moving, but that you are confident that you're making the right decision. It is a very big step to uproot and to try to establish a presence all over again in a new place in which nobody knows you. In spite of the initial loneliness and possibly the fear, there is also a sometimes a sense of profound relief at having left all your old problems behind and given yourself a second chance. Or to put it another way, it can be as much about where you are leaving as where you are heading.
Making Old Mistakes Work for You in Your New Business
It is sometimes said that even failure can be a blessing if you learn from it. If mistakes you made at the old location have in any way influenced your decision to move then that is fine, just so long as you have heeded the lessons. You start your new business on the back of valuable experience gained and with your determination to succeed this time around redoubled.
You might also like