The Move Towards More Sustainable Packaging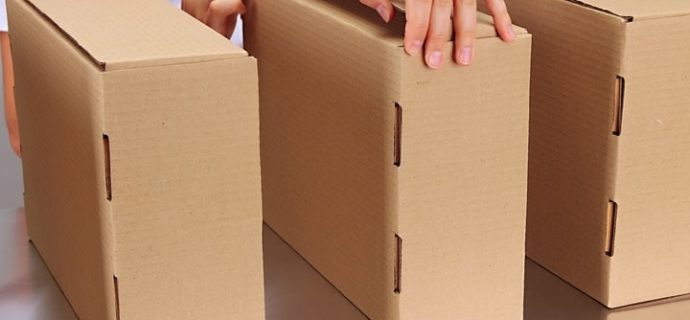 Consumers look for a lot when it comes to buying products. They want to ensure that something is good value for money, is well-made, and all-around better than the other options on the table. And there's something else that consumers are looking for, too, one that is increasingly common: they want to ensure that they're buying from companies that have a wider social conscience.
They know that there's much that they can do to do the right thing for the planet, but perhaps the most powerful action is to use their spending power.
For this reason, company CEOs are increasingly focused on figuring out ways to reduce their company's carbon footprint. They know that the future is green, and they need to either adapt or get out of the way. There are plenty of ways to make a company more earth-friendly, including changing the packaging design. While there is often a cost factor to this process, it's one that comes back to them: the overwhelming majority of consumers are willing to pay a little more for eco-friendly packaging.
There are tried and tested methods for improving the carbon footprint of packaging, though, of course, it's not yet a perfect science. It's a process that is constantly evolving, and always getting better. A company that makes this aspect a core component of its operations will be in a strong position for the future, which will surely be green. To learn more about this, take a look at the infographic from the University of California Riverside below.

Infographic design by University of California Riverside University of California Riverside
You might also like