Useful Ideas for Growing Your Service-Based Business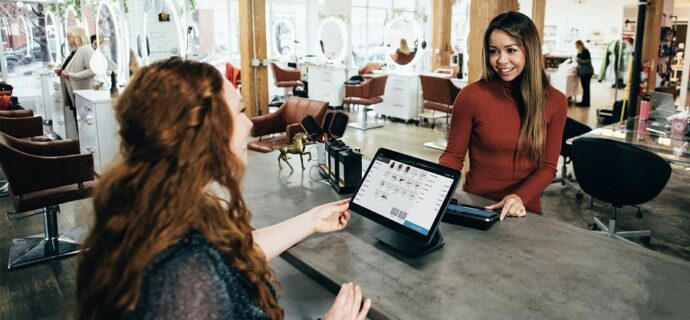 When you launch a business, you always do so with big ideas in mind. You have high hopes for your business and its services, but you know that it will take time to get there and that it's best to start out small and grow your brand over time. You spend a while focusing on honing your business and the services that it offers, and over time you begin to see your business grow.
However, it gets to a point where you want to actively push for growth, instead of just letting it happen organically. The question is, of course, what steps can you take to actively move your business's growth forward? Knowing how to move your business forward is not always an easy task, but there are steps that you can take to grow your service-based business.
Wondering what these steps are to help you to see success? Below is a guide to everything that you need to know!
Upgrade Your Website
How is your business website looking? Has it been a while since you overhauled your business website? Then perhaps now could be the perfect time to give your website a new look. It's nice to freshen up your site every once in a while and upgrade some of the features that have, perhaps, become a little outdated. You want to ensure that your visitors feel like your website is kept properly up to date, as otherwise, this might give them the impression that how you run your services could be outdated, hence the importance of making regular website upgrades. By upgrading your website, you will not only retain your current clients, but you may also increase your business's reach, pulling in new clients.
Widen Your Service Area
If you currently only offer your services in one area, it might be time to think about how you can widen your service area and increase your chances of seeing further business growth. For instance, say you currently only run your business nationally, you could look at offering your services on an international level. To do this, you might want to find out more about accepting international payments via your website, to ensure that you are properly prepared and equipped to do so.
Utilise Useful Platforms
When it comes to reaching new potential clients, it's a good idea to think about taking advantage of a range of useful platforms. There is a wide range of platforms that are designed to put service-based businesses in touch with potential clients, these platforms include UpWork and Freelancer, for instance. You might find that by creating a business profile on these sites and sharing the services that you offer, that you might be able to source some new clients and grow your brand further.
Growing your service-based business doesn't have to be a complete nightmare. The fact is that when it comes to seeing business growth, it's usually a result of putting a strategy in place and following the steps within that strategy.
You might also like