How to Financially Prepare for a Divorce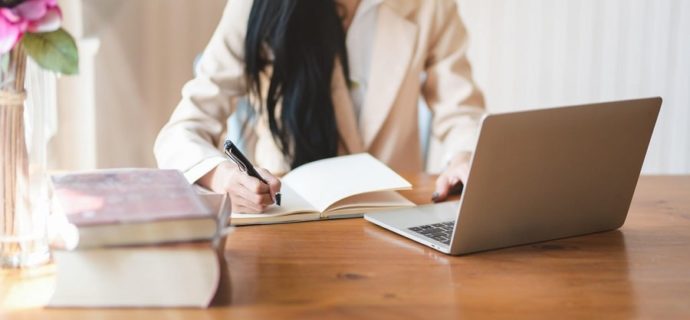 Going through a divorce can be tough on your mental health. It's essential to have some coping methods to help you to stay calm and ease the pressure. You'll likely be experiencing some emotional stress at this time, so the last thing you need is financial stress too. It's no secret that the procedure of a divorce can be financially complex, which is why it's important to get organized and prepared.
Monitor Your Budget
When you know that your divorce is approaching, it's an excellent plan to start monitoring your budget carefully. Now more than ever, it's important to get things in order by tracking all of your household expenses. To help you out, try using budgeting apps such as Mint or Good Budget to help you to get organized. It's also useful to attempt to create a budget that you can use after your divorce, as inevitably your financial circumstances are going to change. Putting this kind of prep in place will help both you and your attorney when it comes to this stage in the proceedings.
Get Your Docs in Order
Next up, you should get your documents in order as soon as possible to make your divorce proceedings as stress-free as you can. Gather the docs for your retirement accounts, personal loans, investment accounts, pay stubs and card statements. Write down a list of debts and assets. You'll also want to find your income tax returns dating back for the past few years.
Get Thrifty
In the lead up to your divorce, now is the time to get thrifty and save money as much as possible. The more that you can save, the better position you will be in moving forward. You'll (likely) be accustomed to living on two incomes, so this is going to take a little adjusting to. Once you've got into thrifty habits, you'll soon be saving on your monthly costs no problem. Simple practices like pre-planning your groceries and switching to a green energy provider can make all the difference when it comes to monthly costs. When you are looking at your budgeting apps, ask yourself if there are any cuts you could make at this time.
The Best Attorney
To financially prepare for a divorce, you'll want to find yourself the best attorney that you can. A good attorney can make the financial technicalities of a divorce a whole lot easier, plus ease the stress of this difficult time. Whether it's the dividing of assets, child custody or disagreements about debt, the support of an attorney can aid you in handling these issues and more. For a top-quality divorce attorney, you can find detailed information here. A good attorney makes all the difference between a messy divorce and one that goes as smoothly as possible.
With all these tips, you can ease the financial pressure, and once the technicalities are over, you'll be feeling more positive and ready to move forward with your life.
You might also like