Digital Tech for Managing Your Business in an Increasingly Complex World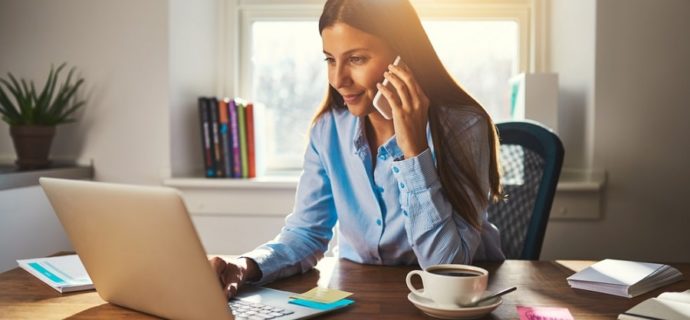 Fundamentally, strategy is all about simplicity. You want to scale back your operation as much as possible to ensure that you keep everything nice and simple.
Unfortunately, in today's world, that's easier said than done. Complexity tends to multiple across many dimensions, especially as firms expand. And that can lead to administrative gridlock, errors, and endless email pinging between colleagues.
Old approaches to managing businesses used to revolve around the growth matrix, SWOT analysis, and the BCG matrix. But whether these tools apply in the modern world anymore is a matter for debate. The level of volatility and uncertainty almost makes them seem like old-school approaches, even as many firms continue using them.
Complexity generally refers to the number of factors a business must take into account to deliver products and services to clients. When complexity is high, the number of factors and connections between them is high. And when complexity is low, there are fewer factors to consider. Additionally, the more complex the world becomes, the harder it is to analyze. And so firms operating in uncertain environments can't always predict what is going to happen next.
So what can companies do to operate in these increasingly complex environments? What new tools are available for them to use?
Demand Forecasting Platforms
If your supply chain company is still using spreadsheets, then you're doing yourself a disservice. Excel is clunky, difficult to use, and usually requires manual data entry. Demand managers must enter all data into their spreadsheets as it comes through, and they can't combine data sources to get helpful results.
Demand forecasting platforms, however, are different. The mix signals from across the supply chain without any additional programming. And they allow companies to see changes in their demand situation in real-time: great for an emerging situation like COVID-19.
Trucking Software
With the complexity of modern logistics, many companies are now turning to software and hardware to manage aggregate trucking projects. The idea is to digitize and centralize the process, running the whole thing through the cloud. Trucks arrive at their destinations, receive an e-ticket and then update the system, making it possible for managers to evaluate the current state of play.
Perhaps the biggest advantage of these systems is their ability to provide an understanding of a business at every level. Everything, from inventory management to billing and payments comes inside a single platform, allowing companies to manage their workflows and lift relevant information when they need it.
CRM Software
Modern companies often have thousands of customers from different backgrounds and geographic regions. They also occupy different stages of the buying cycle, meaning that the way you approach them needs to vary from prospect to prospect. Doing all this manually is virtually impossible. But many companies now manage it using multi-channel systems that allow reps to collect customer data in a single repository.
CRM software takes the complexity of customer management out of your operation and frees you up tremendously. You no longer need to assign specific reps to projects, meaning that anyone can cover and meet a customer's needs.
You might also like