Creating a More Memorable Brand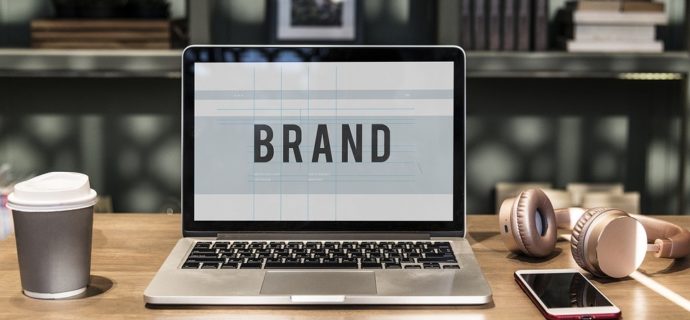 Marketing is naturally one of the most important features of any modern business. And the ultimate goal is for the campaigns to generate sales. It's not all about the immediate revenue, though. You should also have one eye on the customer lifetime value rates.
Ensuring that your brand makes a big impact should be top of the agenda. Here are some of the simplest ways to do it.
Focus on Your Niche for Visibility
You already appreciate the need to target your niche in terms of content. However, it's also crucial to consider their specific needs when building your online visibility strategy. SEO that's built around your industry will have a far greater impact. Meanwhile, PPC and other advertising streams should be filtered to hit your target market and nobody else. Ultimately, visibility is one thing, but getting your business in front of the people gives you a gar better shot at resonating with them.
Showcase Your Personality
The days of relying solely on traditional marketing are long gone. It is now possible to show your personality and DNA in unique ways. Video and blog content can work wonders when you show the characteristics that your audience desires. Meanwhile, it should not be forgotten that modern consumers judge businesses on other factors. Showing support of a local cause or charity can be a great way to generate a buzz, as can going green. When clients love what you stand for, success is assured.
Use Logos Wherever Possible
Getting the brand image out there on a more frequent basis is highly advised. Aside from boosting awareness levels, it can give a professional vibe. Therefore, everything from sticky notes with your logo in reception areas to promotional gifts can help. Familiarity keeps the brand fresh in their minds. Bringing out an App can be ideal as it encourages users to interact with the business every single day. This is especially true when supported by a strong social media presence across multiple channels.
Focus on Customer Care
Winning new customers is a hugely positive step. However, you must not forget that the customer lifetime value is the true barometer of success. When clients receive a positive customer experience, the increased trust will encourage them to use the company again. Transparent contact details and returns policies help. Nonetheless, you must also go the extra mile to ensure that all customer support teams are willing to go the extra mile for the clients is vital. A client for life could be worth huge sums to the firm.
Be Unique
While there are many business strategies that should be embraced for ongoing success, the best companies are unique. In addition to showing character, you should look to do things that your competitors don't do. This could mean using a pop-up store to grow the brand, utilizing affiliate schemes, or any other tool. Alternatively, you could try new products and services. When supported by a strong platform of business strategies and elements, nobody will forget your brand anytime soon.
A memorable brand won't always translate to profits, but it usually will.
You might also like