What Are the Advantages of Having an LLM Degree?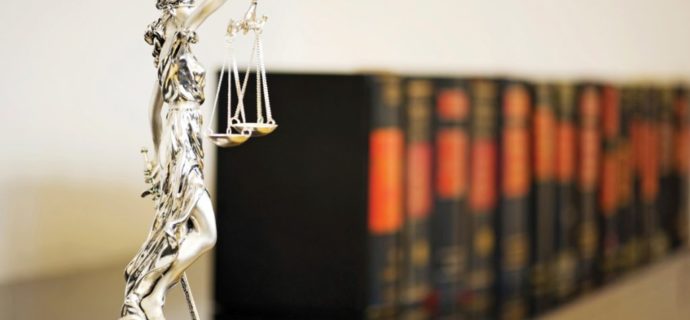 Legal qualifications open doors for graduates, particularly those who wish to work for international firms or to base themselves in other countries. The LLM (Master of Laws) program is designed to benefit both US and international students, and it can provide an excellent base for advancing your law career.
The number of applications for the LLM has increased, especially among students visiting the US to study. Registration rates for non-JD programs rose by 25% between 2016 and 2018, and the increase was even more substantial for online courses (53%).
The LLM is aimed at US students who wish to develop specialist skills following JD course completion and international students looking to gain a better understanding of the American legal system. One practicing attorney described the LLM as "One of the best things I ever did."
One of the most significant advantages of the LLM degree is the range of opportunities it creates for graduates. This is a qualification that is recognized all over the world, and a large proportion of partners from the top global firms have an LLM. In Paris, 9 of 16 partners at the most high-profile offices had an LLM in 2010. Although many graduates choose to pursue law careers, the LLM has also provided a base for individuals to achieve success in other fields. One of the US' top-ranked law schools, the University of Southern California's Gould School of Law, boasts alumni including company CEOs and government leaders.
As the infographic shows, there are multiple benefits of applying for the LLM, so it's well worth exploring this avenue if you're keen to further your law career.

Infographic Produced By University of Southern California
You might also like