Property Management Tips: How to Keep Your Tenants Happy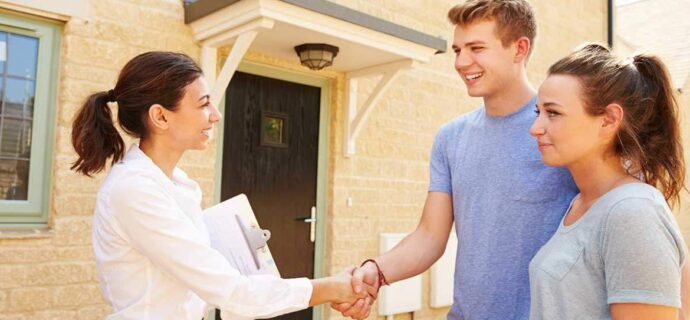 Owning and managing a property or building isn't always an easy job. There's a lot to think about and take care of on any given day. One task that can be challenging at times is finding good tenants and keeping them.
It can be costly and frustrating to have to always be finding new tenants, especially when you own a commercial property. Therefore, it's in your best interest to figure out what you can do to keep your tenants happy and right where they are. The following ideas and tips will help put you on the right track.
Maintain & Improve the Property
One property management tip for keeping your tenants happy is to maintain and improve the property. Consider working with a company such as Structial that specializes in this type of work and can help you reach your building maintenance and property management goals. You should not only focus on what you can be doing to ensure it's in good condition but also decide which enhancements you want to invest in now and in the future.
Address Issues Promptly
It's important that you're responsive to your tenants and answer their messages if you want to keep them happy and build a great relationship. Address issues promptly and without delay. Take their concerns seriously and listen to your tenants when they get in touch with you. There may be problems you're unaware of and that require your attention immediately. Either you should be ready to respond and make the repairs or you need to have a handyman you can call to help you complete the task.
Be Professional
Keep your tenants happy by being a good landlord and property manager. Always be professional in every interaction and when working with your renters, even when they miss payments. Speak professionally and respectfully and communicate clearly and frequently. Address any issues that pop up from a business and logical standpoint instead of getting emotional. Respect your renter's privacy and be friendly and flexible so that your tenants return the favor and treat you how you want to be treated too.
Show Your Appreciation
Another property management tip and way you can keep your tenants happy is to show your appreciation throughout the year. For instance, you may want to send out Christmas, birthday, or thank you cards and make fixes and repairs right away. Offer incentives for tenants to help you fill vacancies and go easy when raising rents. If you have renters who you particularly appreciate then speak up and let them know. A small gesture or thank you can go a long way in keeping them happy and around in the future.
Conclusion
These property management tips will help you have happy tenants so they're more likely to stick around longer. You making the effort now will make your job easier going forward. Remember that you're also in the people business and that when you have satisfied renters that you'll be able to be a more successful property owner and manager in the long run.
You might also like