Following a New Career Path: Top Tips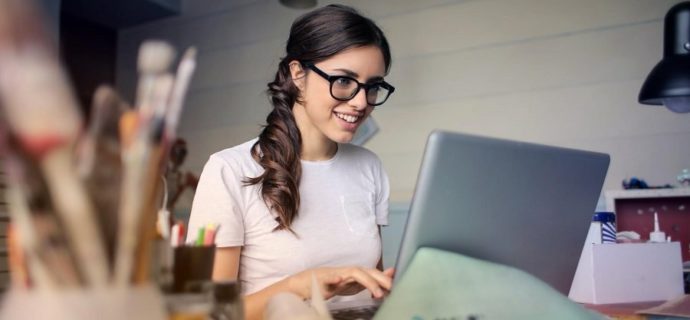 Right now, more and more of us are considering new career roles. But what has encouraged so many of us to adopt the same mindset at once? Well, largely, the answer is the coronavirus and Covid-19 pandemic. This pandemic was entirely unprecedented and has seen more and more people change careers that would have usually switched jobs over the past year.
At the end of the day, government guidelines have significantly changed the way that we work and many of us aren't enjoying the changes. Sure, these guidelines are important, as they have been put in place to slow and minimise the spread of the virus. But in regards to work, they have left many businesses unable to operate. Some have collapsed, resulting in people looking for new jobs purely for a new source of income. Some have meant that people are now working remotely when they don't want to. Some have resulted in businesses reducing staff working hours or salaries. If you've found yourself in any situation, switching career paths is completely understandable. Here are some top tips that can help you to achieve this.
Consider an Alternative Employed Position
The first, and perhaps easiest step, is to seek an alternative position within the field or industry you've previously been working in. At the end of the day, this gives you the highest chances of securing work. You will likely already have relevant qualifications, as well as relevant experience. Of course, to succeed in this, you need to make sure that there are positions available. If your company has collapsed or is struggling, chances are competitors and other businesses within the industry are too. Whether you're looking for retail roles, customer service roles, product management roles, or anything else, you also need to check your existing contract to ensure that it doesn't stop you from working for other similar companies for a set period of time after leaving your current role.
Freelancing
Another option that is experiencing increasing popularity and interest right now is freelancing. Put simply, when you decide to freelance, you will decide to work for yourself. You will take a skill that you have and sell that in the form of services to another company, agency or individual. There are countless roles that are freelance friendly. Some examples include web design, graphic design, copywriting, product photography and more. If this is something you're interested in, the following steps will help you to get started out on the right foot!
Register as self employed – the first step that all self employed individuals need to take is registering as self employed. This will let the government know that you will be working for yourself, allowing you access to file your tax returns properly at the end of each fiscal year.
Find an accountant – speaking of tax, it's also highly recommended that self employed individuals use the services of an accountant. This will make it easier to keep records of your earnings and essential outgoings. They will be able to help you with your tax return and ensure that you pay the right amount each year.
These are just two options. However, each should really help to give you some ideas and some direction in this journey.
You might also like