4 Ways to Win the Game of Real Estate Monopoly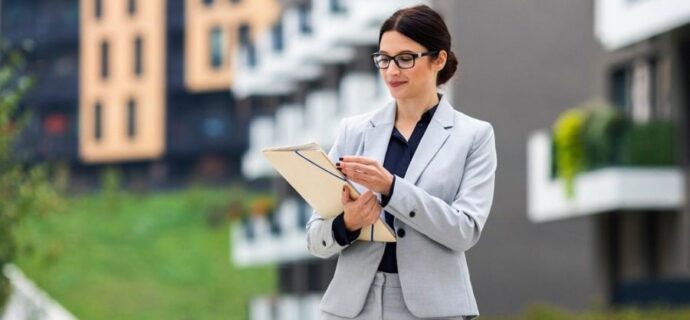 We all loved playing monopoly as a child. It was great fun to whiz around the board, collect properties and eventually put up homes and hotels while charging people rent. We bet you never considered that this was teaching you skills that you would one day be able to incorporate into a business venture.
However, if you choose to invest in property, then it's a lot less a more complex and longer game of monopoly. You have to choose which properties are worth your time, where you should be spending your money and how to beat other players on the board.
So how do you win at the lifesize version of this game?
Choose the Right Contractors
Regardless of whether you are choosing to build a home from scratch or complete work on an existing property, it's important to make sure that you find the right contractor. The team you choose will determine the quality of the work completed. It will also impact whether there is fast turnaround time. The longer it takes your home to enter the market, the more money you will be losing. Home builders should provide portfolios of their past projects. So, you can clearly see who is going to give you the service you need.
One mistake to avoid is hiring unlicensed contractors. They could bring a lot of expensive headaches for you further down the line.
Understand Your Level of Risk
Anyone that says there's no risk in property investments is certainly lying. Of course, there's a risk with any investment that you consider. When you invest in property, you'll need to calculate the level of capital needed to prepare the property for the market. You should take into account any services you will require as well including real estate marketing. This is particularly important if you invest in a property that needs significant renovations and is basically a fixer-upper. It's important that you don't accidentally purchase a money pit.
Diversify
While it won't be possible at the beginning, as you get deeper into the game, you should definitely diversify your investments as much as possible. Think back to how you play Monopoly. People who tend to win don't usually invest in one colour of properties. Instead, they choose properties all over the board and then strengthen these different investments. You can do the same by choosing various types of property. From student accommodation to family homes, they can all be profitable. The big benefit is that one isn't doing great, you can fall back on another.
Keep Service Exceptional
Finally, you do need to remember that you do have clients and business contacts when you are running a real estate business. It's essential that you keep interactions positive. This is just a case of ensuring that you treat people the right way, keep things transparent and above board. Do this and you will quickly earn a positive reputation regardless of whether you buy to let or buy to sell.
Winning in the real estate game can be tricky. However, it's certainly not impossible to come out on top here. You just need to make smart choices and avoid some of the common pitfalls that people tend to fall into.
You might also like