Tools for Building an Online Business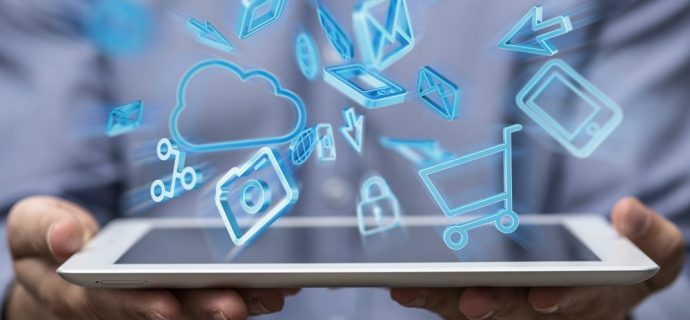 The internet has transformed shopping habits exponentially, and many of the most successful entrepreneurs in recent years have been those who have risen to the challenge and embraced the new opportunities that the IT revolution has created. A great many small businesses exist today which operate entirely online, and revolve around trade generated by and for the internet.
It goes without saying therefore that the most powerful tools available to such businesses are web-specific. The web has thrown up products and systems which provide forward-looking traders with all they need to promote themselves to an audience which would not have been considered possible just a short time ago.
Instantaneous and Simple
Arguably the most transformative of all web-based developments is e-mail. The once arduous process of writing, typing out and sending a letter has been reduced to a simple matter of typing a few words into a field on a computer screen and hitting a button. Communication between companies anywhere in the world is now as instantaneous as it is simple, saving a huge amount of money, work and time.
Perhaps a little more sophisticated, but still entirely possible even on a low budget, is the use of video. Whether embedded into e-mail or social media, or hosted by dedicated platforms such as YouTube, marketing is made considerably more effective by the introduction of visuals. Surveys consistently show that video is a much more effective medium through which to communicate a message than the written word.
Electronic media has also facilitated the development of new marketing tricks. With a potential audience of billions and almost as many people trying to communicate their own messages, entrepreneurs are utilizing search engine optimization strategies to enable them to steer a path through the fog. The targeted use of social media and viral content has helped level the playing field and open up new opportunities for savvy small businesses.
You might also like