Time to Change Your Career Path? Here Are Some Tips!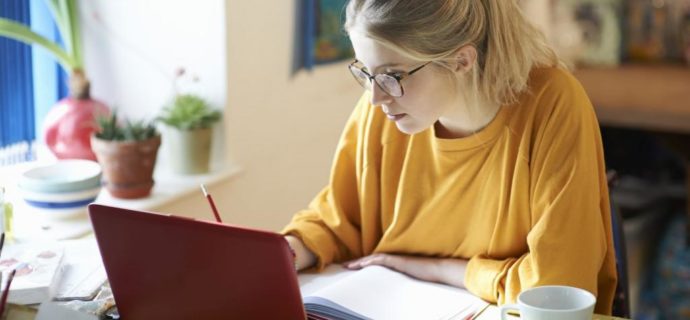 This year, many of us are considering a change of career path. This isn't all too surprising. The coronavirus pandemic has caused a major upheaval, both in terms of creating mass job losses and also in terms of giving people enough time in isolation to reconsider their career choices.
Whether you're looking for a new job because you need to, or if you're looking for a new job because you're tired of the one you have and want to pursue something more fulfilling, you're going to have to be careful when navigating the job market right now. While having a role that you enjoy is important, you also need to choose something that is quite stable during the pandemic and to also be aware that competition is more fierce than ever. Here are some tips and tricks that can help you to secure a job that ticks your boxes and isn't going to lead to unemployment in a month or two!
Consider Stability
First and foremost, you're going to want to focus on job stability right now. So many industries are struggling and companies are collapsing by the day. Roles that seemed comfortable just a few weeks ago may be non-existent today due to changes in guidelines and restrictions implemented by the government to slow the spread of the virus. It may be worth, for now, focusing on positions that are within industries that are essential or profiting right now, such as the healthcare industry, grocery stores and supermarkets, the funeral industry or other areas that are unlikely to ever go out of business.
Consider Remote Positions
If possible, you should look into positions that are remote. This ties into the point outlined above. Remote positions are much more likely to continue throughout the pandemic, as you don't have to worry about your employer going bust due to excessive commercial rent and overhead costs that can't be maintained while consumers aren't allowed into stores and other commercial spaces.
Consider Your Training and Experience
Next, if you're switching career fields, you need to consider your training and experience. Do you have any experience at all in the new role you're planning on applying to? If the answer is no, you may need to be prepared to go into a low paying or even apprenticeship type role to get your foot on the ladder. When it comes to established positions, competition is high, as more people within the field who already have training and experience are likely to be applying for open positions than usual due to high unemployment rates right now. If you're not willing to start so low down in the career ladder, you may want to stick in the field you're used to for the time being if possible.
Now really isn't the easiest time to secure a new job. But if it's a necessity, or if you're really set on a new career, the above points could help you along the way!
You might also like