Do Right By Your Tenants, Do Right By Your Business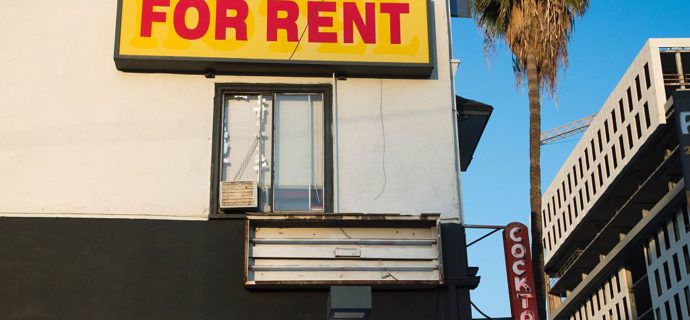 Property ownership and letting is one of the oldest careers going. As long as there are people, they will need shelters, and as long as there are properties, there will be those who wish to occupy them. However, just like many timeless careers, it can easily fall into disrepair, or your tenants can easily become disadvantaged if you do not apply your job in the correct manner.
Doing right by your tenants is not some mystical and whimsical issue. It is not something that also takes away from your ability to run your firm correctly, and cost-effectively. In fact, if you do right by your tenants, you do right by your business, over and over again.
Property lettings is a form of relationship absolutely rooted in trust. You are not just managing the business relationship, but in most cases, the quality of life of those involved. One terrible tenant can ruin an entire building for many others, but unfortunately, the positive opposite is not true.
In our post, we hope to consider how and why doing right by your tenants is a strong business move when developing a business strategy:
Use Excellent Management
Unfortunately, you cannot be there at your building or let home all the time, and this perhaps goes tenfold if you have multiple properties. On top of that, knocking on your tenants doors each day asking them if they need anything would be considered quite odd. While you might maintain the building throughout the year and notify your tenants when you need to access their apartments for a specific reason, they have the right to peaceful enjoyment of the property, and that means you can't simply summon them when you want.
This means that using excellent rental property management in the meantime can be a massive boon. Not only can they serve as a dependable face for your property, but can also help handle maintenance requests, take on notes and inform you, and promote your property to the right tenants. This, by itself, can do a great deal of good.
Vet Thoroughly
It is extremely important for you to vet your tenants thoroughly. It might be that you ask them to submit information for a credit check, they show you legal right to live in your country, and for you to process a deposit fee up front in case of future damages. Vetting thoroughly can sometimes lead you to find unpaid rent instalments for old properties, a place of work that doesn't quite hold up, or perhaps other alarming and fraudulent information. If not, that's great. If yes, that's also great, because you've found something to filter. This way you can protect your other tenants and your buildings from future harm. It can make all the difference here.
Invest Properly
Do not skimp on repairs. Keep your building in good condition. Ensure that the spaces that are communal, such as the halls of an apartment complex, are cared for and cleaned by a specialist service. The more you invest in your business, the more likely your tenants will be to stay in that environment, or recommend your business to other trustworthy residents.
With these tips, you're certain to do right by your tenants, and by extension, right by your business.
You might also like