How to Reduce Financial Risk in Business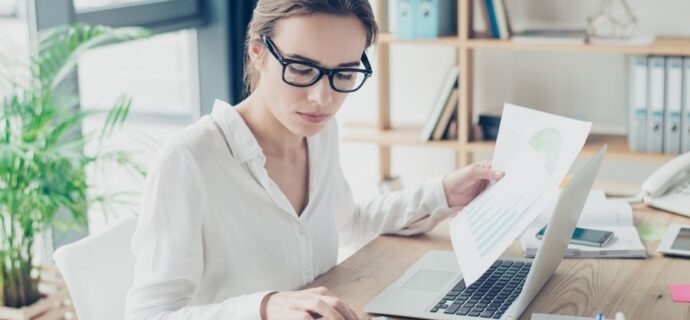 Looking at the impact the Covid-19 wave has had on businesses, mitigating financial risks is more important now than ever. Limiting the risks starts with identifying what constitutes unhealthy financial habits. External risks may be out of your control, but there are a few things you can do to ensure unexpected events don't destroy your business in one day.
You will find the following tips useful as you attempt to lower financial risks in your business.
Prioritize insurance
In this era of increased economic uncertainties, you should seek an insurance policy for yourself and your business. Get access to liability and legal counsel and figure out what insurance scheme can help you secure the financial future of your business. Life, professional, and disability insurance are some policies that can help mitigate financial risks.Corporate insurance schemes also allow you to transfer certain risks to insurance companies for a lower cost, so keep this in mind.
Perform quality control tests
Before you launch any new product, beta-test it to ensure you meet quality control measures. These are designed to allow you to gain valuable feedback and predict the chances of your success before launching your service/product. Customer satisfaction is crucial to the success of any business establishment. Don't jump the gun to introduce new things because you want to make quick money. Performing quality control tests increases your trust, enhances competency, and helps reduce the risks of losses.
Diversify your investment portfolio
In other words, "don't put all your eggs in one basket." Diversifying your portfolio reduces your risks of filing for bankruptcy if one investment turns out to fail you. Depending on your needs, you can have different investment instruments, such as real estate, stocks, blockchain, and bonds.
Adopt the right financial technology
A study by the Hackett Group found that businesses that invest in their financial technology achieve significantly high ROI and reduce their audit fees by 49%. Adopting automation-driven financial tech can boost visibility, eliminate errors, and improve profits.Credit card fraud exists for online businesses such as those in the ecommerce space, making hard to place merchant services essential to consider. As long as you deal with faceless customers worldwide, you must understand that some payment processing service providers carry higher risks than others. It is vital to find a fintech firm that is innovative, compliant, and ready to work with your business.
Draw a risk management plan
Not having a risk assessment and management plan makes reducing financial risks in your business even harder. Hire the services of a risk management consultant, and they will help you draw a risk plan. This document should spell out your business' approach to risks, tolerance, and procedures for avoidance of risks. Review your risk document at least annually as your business goes through its lifecycle to ensure you don't ignore growing uncertainties. Overall, financial risks abide in every industry; don't assume being safe today means you can survive for the long haul. Limiting risks calls for creativity in all spheres of your entrepreneurship venture.
You might also like