5 Reasons You Need an Accountant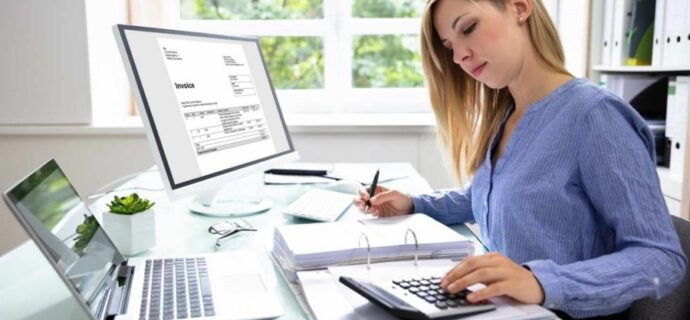 Whether you are a huge corporation or a small, newly-started contractor, you need to know that your taxes are taken care of. Without your taxes being paid properly and on time, you are liable for huge fines and will owe more than is necessary. The last thing that you want to consider is adding more to the IOU list and so you need to consider an accountant.
When you are working for you, every single penny you make counts. It makes a big difference to have the right money going in and out of your business accounts, and if you are investing your business money, you need to ensure that you have an accountant that knows about the right cryptocurrency tax software. Taxes not being paid on time is an offence, and you can avoid a sticky situation by ensuring that you hire the best to keep your business finances on track. Sure, you can do your money yourself, but it won't be done properly – even if you are great with numbers. Accountants are qualified to know more than you – so let them do what they do best so you can keep doing your best, too. Below, you'll find five solid reasons you need an accountant in your business.
Oh, the time you will save by having someone else crunch the numbers is incredible! Even the larger companies will be able to save time when they have a contracted accountant on hand. You can employ an accountant who is aware of the right software, the latest tax rules and regulations and knows how to handle your payroll, too. All of this means that you don't have to do it, thus saving your time for things that you can put your mind to, instead.
We've mentioned these already so let's mention them again: tax liabilities! These are heavily reduced when someone efficient is on your team and managing it all for you. An accountant can talk you through the best way to operate, and you can learn what you can and cannot claim as business expenses from them. They'll pay your taxes on time and ensure your staff are paid accordingly, too.
With an accountant managing everything for you, you can avoid fines and late penalties for not filing on time. Your business is one of many and when it comes down to it, you need to consider that you could easily miss deadlines managing it yourself. Instead of worrying about that, let the accounting team handle it for you.
Did you know that your accountant is going to help you to grow your business? They are the ones in control of the financial reins and can tell you whether you have the funds available to make your expansion dreams a reality. An accountant will understand your business – probably better than you!
No Worries. Payroll, payments, invoices and taxes: all can be removed from your worry list when your trusted accountant is on the case.
You might also like