How Outsourcing Can Help Lighten Your Load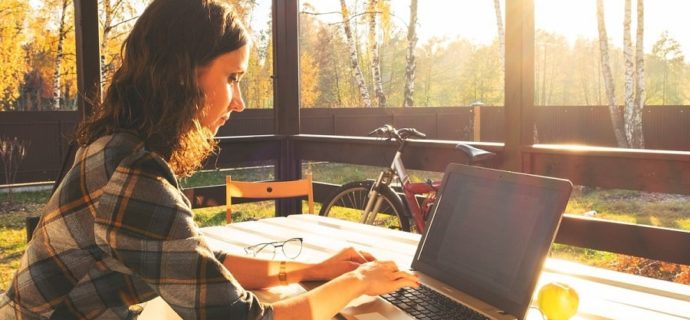 When you start up your own business, you do it with a sense of passion and enthusiasm. After all, you will be doing something that you really love and supplying a product or service that you believe in.
But the reality of going into business is that you will have to contend with a whole host of other issues which may interrupt your flow and take you away from the aspects of the job that you love and care about the most.
Before you know it, your small business will involve worrying about computer systems, payroll, logistics, warehousing, security, marketing,  and so many more things besides.
And in the midst of all of these new areas of responsibility, you still somehow need to find the time to develop your own products and services in an attempt to drive your business forward.
But, instead of getting bogged down in doing all of these things, you may want to consider outsourcing aspects of your day-to-day running to outside companies.
Warehousing and Logistics
If you run your own retail business, you will no doubt want a central hub to store your stock and send it out to your stores. This can be complex to set up and get right, and it can be very costly. There are other options. By having a warehousing company handle your stock, you will be able to have your stock managed for you.
Then, instead of hiring your own drivers and maintaining an expensive fleet, using a haulage firm such as CTI Logistics Interstate to transport your products will mean that you are not left needing to deal with transport management.
IT Systems and Security
Your business needs to be connected to others and having the right IT systems in place will make that possible. But managing these systems can take a lot of time, money, and expertise. Instead of having a team in-house, why not get an IT support company to take up the responsibility for your systems management? They will be able to ensure that you get the most up-to-date software and support and they can maintain your systems remotely.
In addition to the IT support needs, your business needs to ensure that it is secure in respect of its data. Your business may come under fire from cyber attackers who will no doubt seek to steal your important financial information, as well as that of your customers and staff. You must protect yourself at all costs as to not do this could spell disaster for your business. Get your IT specialist support company to carry out a full security and data protection audit and advise you on all of the changes that need to be made.
Payrolling and HR
Managing and paying your team can become a big task in itself. And, with the motivation of your team at stake, it is not something that can be taken lightly. Having an external company manage your onboarding and payroll will mean that you will accurately pay your staff.
You might also like