Why "Never Stop Learning" Is Some of the Best Life Advice You'll Ever Hear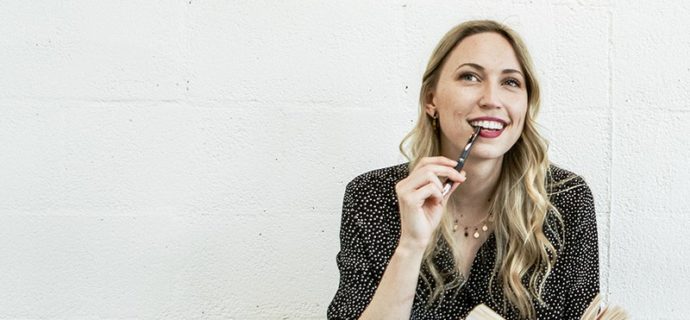 When it comes to life advice, the idea of continuous improvement is perhaps the most important thing to burn into your personality. "Never stop learning" is one of the most helpful pieces of advice that you'll ever hear, and it's imperative that you adopt this mentality as early in your life as possible.
In this post, we're going to talk about why it's important, why you want to focus on continued improvement and learning, and how you can do it.
Learning Exposes You to Unique Opportunities in the World
Learning new things is one of the best ways to realize that there are a large number of unique opportunities out there in the world. Whether you're learning about interesting ways to use your design skills or new programming languages to make mobile apps or games, there are lots of unique learning opportunities that will help you unlock a world of possibilities. In addition to discovering existing job opportunities, learning new skills and growing your knowledge will help you embrace up-and-coming career opportunities that have yet to be discovered or formally documented. A great example of this is how people have created entire careers by using social media platforms as influencers.
New Skills Can Help You Network
One of the most reliable ways to climb the career ladder is to network as much as possible. Learning new things provides you with unique opportunities to meet new people and this can help you spread your wings and get noticed. There's a saying that it's not what you know but who you know that can help you get further in life and accomplish new goals. While we don't believe that to be entirely true, we certainly think that it helps to build new contacts and get to know people who can introduce you to unique career opportunities in the future.
You Can Continue Learning Skills With Courses and Online Learning
Whether it's professional bakery courses that you take on the weekend or a computer course over the internet, there are countless opportunities for you to learn new skills as long as you're willing to expose yourself to those possibilities. You'll find that there is an almost endless stream of educational content on the internet both in a casual and professional capacity. It's just a matter of how much time you have to absorb all that knowledge and the passions that you want to indulge in.
You Can Learn Something New Every Day if You Put Your Mind to It
We experience countless different things in our everyday lives and this is often thanks to the internet. We can look at social media, read news websites, or even follow YouTube channels that can encourage us to learn something new every day. This is a fantastic way to learn something new every day and if you put your mind to it, you can give purpose to this learning instead of just picking up random trivia and statistics now and then.
You might also like