Land Your New Business with an Impressive Impact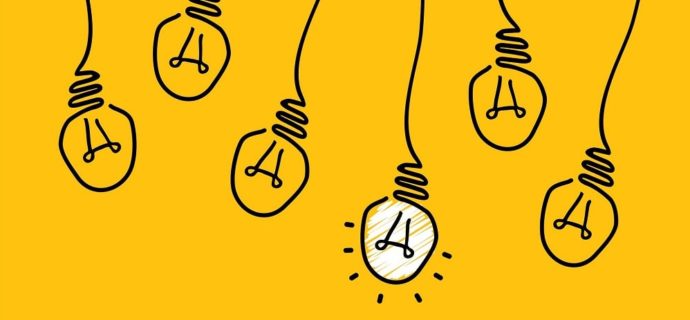 A business just starting out must learn how to jump into the scene with an impressive impact. No business, no matter how humble, wishes to start life with a whimper, even if it takes time to get everything in place. If you have something to sell, a product to offer, a service to give or perhaps a new solution for the industry, you want to feel that you're putting your best foot forward.
Of course, jumping in with zero respect for your competitors or too much bravado can also be a problem, because no one enjoys an obnoxious or arrogant person, so you can be sure this goes double for a business. With that in mind, it's important to understand just how you can be rid of the basic issues that many firms starting for the first time will make, and from there develop a more comprehensive system going forward.
As far as this is concerned, we would like to posit the following advice. You would be surprised just how worthwhile it can be to learn.
An Excellent Display
An excellent display can serve as a fantastic first port of call for those trying to see what you are offering. Excellent motion graphics, a slick presentation, or something eye-catching can often help someone see your company before they've had a chance to interact with it, especially at a physical event. We would recommend checking out the homepage of those dedicated to providing these platforms professionally, as here you can see your options and try to understand just what approach you should take.
Attending a Business Convention
A business convention is incredibly important to attend, because not only does it allow you some strength when being side by side by other businesses in your industry, but it gives you the chance to land with strength. Giving a talk related to how you plan to contribute to or change your industry, meeting those who you will ultimately sell to, networking with other professionals and generally making the physical presence of your brand an exclusive and exciting new thing to talk about can have untold effect. This is much better than nudging people from the sidelines of social media to introduce yourself, although that is important too.
A Promotional Launch
A promotional launch can be a great idea. Even huge businesses can gain value from utilizing them. For example, Microsoft perhaps one of the most well-known companies on Earth, are using their Xbox subdivision to get into the games subscription field, inspired by Netflix's payment model. As such, they are offering a price of £1 for two months service as well as six months of Spotify premium. When you offer an introductory package that is too good to be missed, you may find that everyone knows and associates your business with a pro-consumer appeal, even if you pivot your approach when the deal is completed.
With this advice, we hope your business can land with an impressive impact once more.
You might also like