5 Focus Areas to Improve Product Quality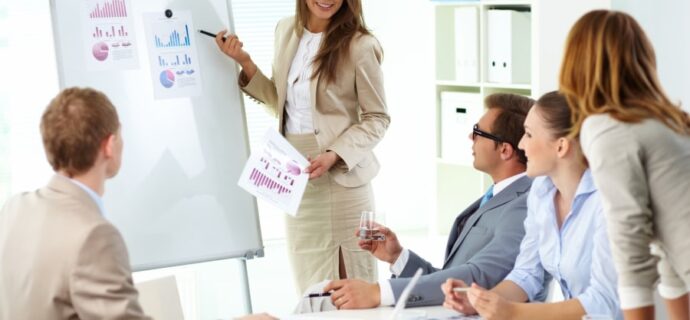 Running a business is a real whirlwind, there's so much competition, which is why product quality is critically important. Once you've released a product, the hard work doesn't stop there. If you want to drive success you've got to think about ongoing improvement and quality. To help you improve the quality of your products here are five areas of focus.
#1: Quick Design Iteration
Design iteration is a fairly straightforward idea. Before the process begins, you complete research to identify user needs. Once you've done so, you come up with concepts to meet those needs, (developing a prototype). Next, you start to test your prototype, to see how well the user needs were met. You take all your insights from the procedure and improve the design. This is referred to as quick design iteration or rapid prototyping. There are plenty of benefits of the process, including:
With user feedback, it's easier to adhere to user needs.
Can show clients how a design process evolved.
Regular testing can improve product quality.
You can quickly resolve issues in the design process.
#2: Quality Management System
A Quality Management System is used to determine the processes that are used to achieve quality. A QMS supports business procedures, helping you to increase efficiency, make improvements, and adhere to regulatory requirements. There are many benefits of using a QM system. Businesses can use the system to improve product quality, reduce waste, meet consumer needs, boost sales, and more.
#3: Analyze the Competition
To improve the quality of your products, you've got to analyze your competitor's products. You need to ensure that your product stands out, and you can only do this by comparison. When you're analyzing your competitor's products, it can be helpful to ask the following questions.
What are the USPs of my competitors' products?
Do my competitors offer a longer-lasting product?
Do my competitors offer a better value product?
How can I ensure my USP is more engaging?
What can I offer that my competitors cannot?
What kind of content do my competitors use?
How can I ensure that my content is better?
#4: Target Market Research
To help you improve product quality, it's a good idea to focus on target market research. When you improve your research, you'll get more detailed insights, for the product development process. Design detailed buyer personas that help you to understand everything about your ideal buyer. To start creating your buyer personas, start with the following steps.
Review your database of contacts to establish trends.
Gather important data using contact forms of your site.
Conduct interviews to learn more about your buyers.
Ask your sales team which leads they are usually interacting with.
By focusing on these five areas you'll improve the quality of your products and rise above your competitors. When you are collecting customer feedback, ensure that you get as much info as possible. Your customers are the key to improving your products. Whether it's improving customer service or enhancing your products, it's important to focus on the customer experience.
You might also like