How to Avoid Financial Pitfalls in Business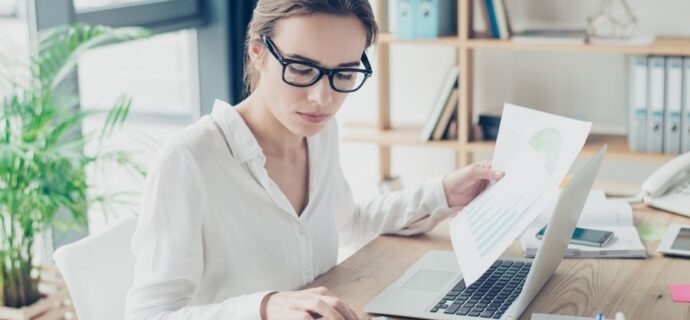 There are many financial pitfalls businesses have to be aware of. It's always best to take preventative steps to keep your business on the right track rather than to make mistakes and respond to them as they happen. Prevention is better than cure, and that's certainly true in the world of business.
We're going to talk today about some of the financial pitfalls you need to be aware of and subsequently avoid. Read on to find out more about that.
Put the Right Insurance in Place
First of all, you need to do what you can to put in place the right insurance policies that'll be capable of protecting your business moving forward. Of course, the type of insurance you need and will benefit from most of all will entirely depend on what kind of business you run and the kinds of risks and dangers you face as part of running that business.
Don't Pay Too Much Attention to Speculative Financial Projections
One mistake new entrepreneurs often make is paying too much attention to financial projections. Even if you feel as if the financial projections you've calculated for your business are fair and reasonable, they're always going to be speculative because you can't be sure of what's going to happen a year from now. That's why you shouldn't rely on them or pay too much attention to them.
Get Your Accounts Straights
Getting your accounts in order is one of the most important things you can do for your business. And failing to do that is a major mistake that far too many business owners still make. You'll want to be sure that you don't end up falling into that trap, so learn why you need year end accounts and start putting these things in place moving forward for your business.
Build Cash Reserves
Building cash reserves will help deliver peace of mind and give you something that you can fall back on if everything goes wrong and you should end up short of liquid capital. Having those reserves ready and waiting to go for when you need to cover an unexpected cost, no matter how big or small, will make a huge difference. It's the kind of safety net that every kind of business needs to have in place.
Track Spending
Tracking your spending is one of the wisest things you can do, and it's now easier than ever thanks to the myriad software packages that make this possible. When you track your spending and assess it at the end of each month, you start to see where money is being wasted and how things can be made a little more fiscally efficient with the right kinds of changes.
As you can see, there are so many potential mistakes your business can make when it comes to finances and managing money. It's up to you to make sure you avoid falling into these traps and making these costly mistakes if you want to ensure you achieve the best for your business going forward.
You might also like