A Useful 5-Point Strategy for Successful Marketing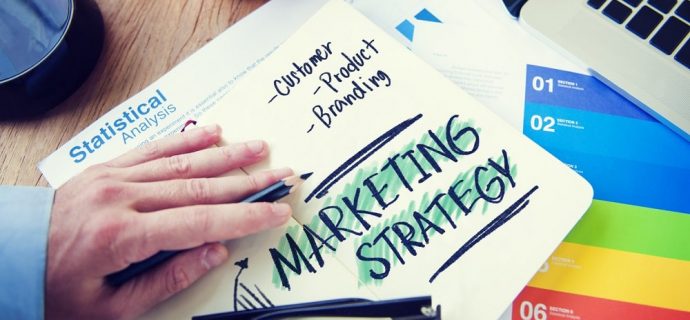 Devising a marketing strategy is one of the most important tasks facing the owner of any small enterprise. Almost by definition a new business will be offering a service or product that is not widely known amongst prospective buyers. The immediate challenge then is to increase public awareness by increments, hopefully in the process creating a ripple effect so that product knowledge eventually takes on a momentum of its own.
In order to achieve this, a five-point strategy should be adopted.
Identify Your Target Market
Where you choose to cast your net should be determined by the target audience for your service. If it is likely to be primarily of interest to younger people, for example, then any marketing should be conducted through media which are used by people within this demographic.
Use Social Media Forums and Discussion Groups
Announcing a new product in a social media post is one thing, but by joining groups involved in the relevant niche and stimulating discussion amongst like-minded individuals keeps it in the public eye. Apply foresight and join these groups in advance of the product launch.
Print and Distribute Leaflets
Printing is cheap these days so take advantage and print up a few thousand flyers for distribution around your local area, and at product fairs.
Use Guest Blogging to Create Backlinks
Write relevant guest articles for other people's blogs and use them to link back to your own website, taking advantage of niche interest to reach a targeted audience as well as improving your own site's authority with the search engines.
Build Trust
Trust in you as an individual generates confidence in the product or service you offer. Join business communities online and offline and become established as an honest and trustworthy broker in business.
You might also like